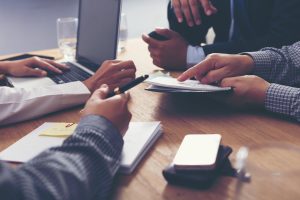 Four times throughout this year, we will be gathering with our CRAEA staff colleagues during regional meetings for a session of learning. As a reminder, regional meetings are:
October 2, 2023

November 28, 2023
February 15, 2024
April 16, 2024
Our focus this year will be on considering how using four key mindsets can help increase our satisfaction in life. We will learn about one mindset each session, along with practices to support it.
Here is the learning goal and success criteria for October 2:
Learning Goal: 
We are learning to judge less in order to enhance our well-being and life satisfaction.
Success Criteria:
I can explain the value of judging less.

I can explain 5 practices that help me judge less.

I can identify 1 practice that might serve me this week.
We look forward to learning together!